Appraisal Network
It doesn't matter what type of home you have. Our knowledge of local neighborhoods and formal training as licensed appraisers make us qualified to provide home valuations in Ventura County for clients ranging from national mortgage companies to local lenders or individual businesses and consumers.
Call us today at 8055222890.

Frequently Asked Questions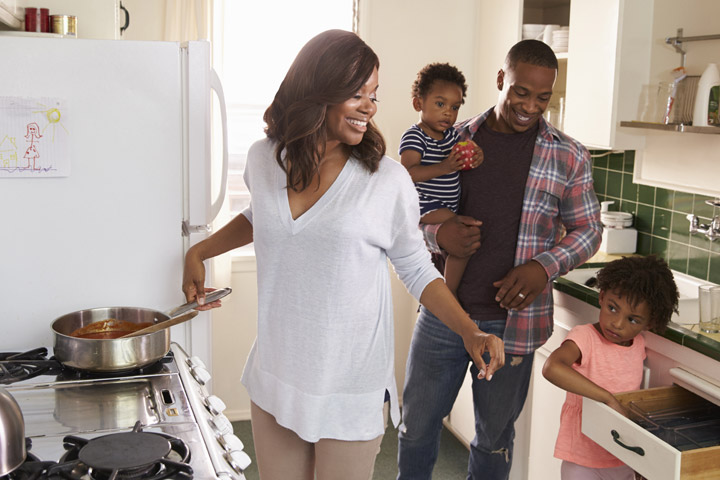 Why Choose Us?
How do we do more in less time and maintain affordable costs without cutting corners on quality? Our reply is simple: Technology. And above everything, we value the importance of personalized customer service. You'll be treated with the utmost courtesy in all aspects of working and communicating with Appraisal Network. In the end, what it boils down to is the best possible experience for our customers. Let us prove the difference. Call today.
Get A Fee Quote